WEDDINGS
Feel free to explore the Wedding Gallery. It is wonderful to be involved in such an intimate occasion. We feel it is our duty to ensure that you as the bride feel confident, relaxed and at ease on your special day.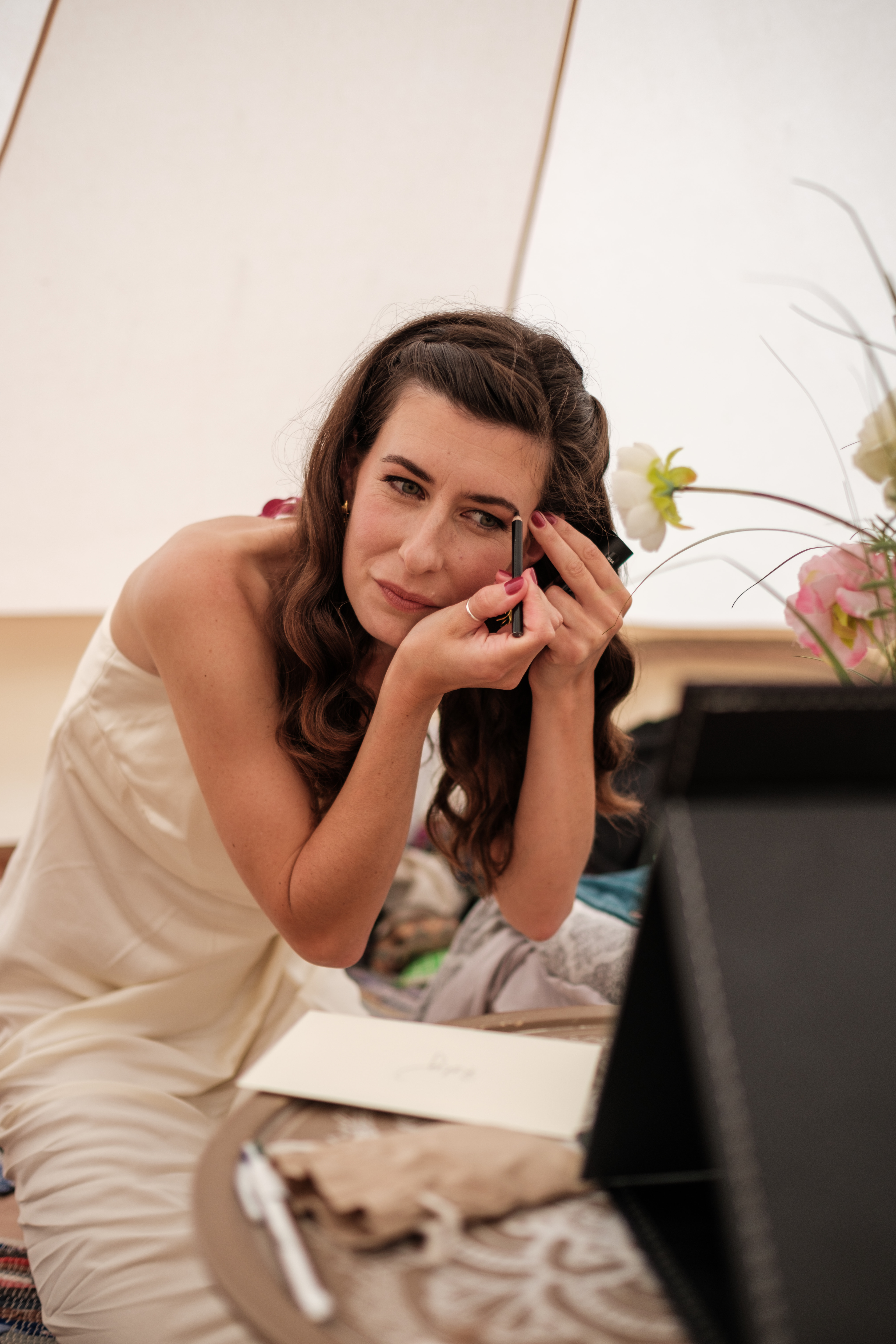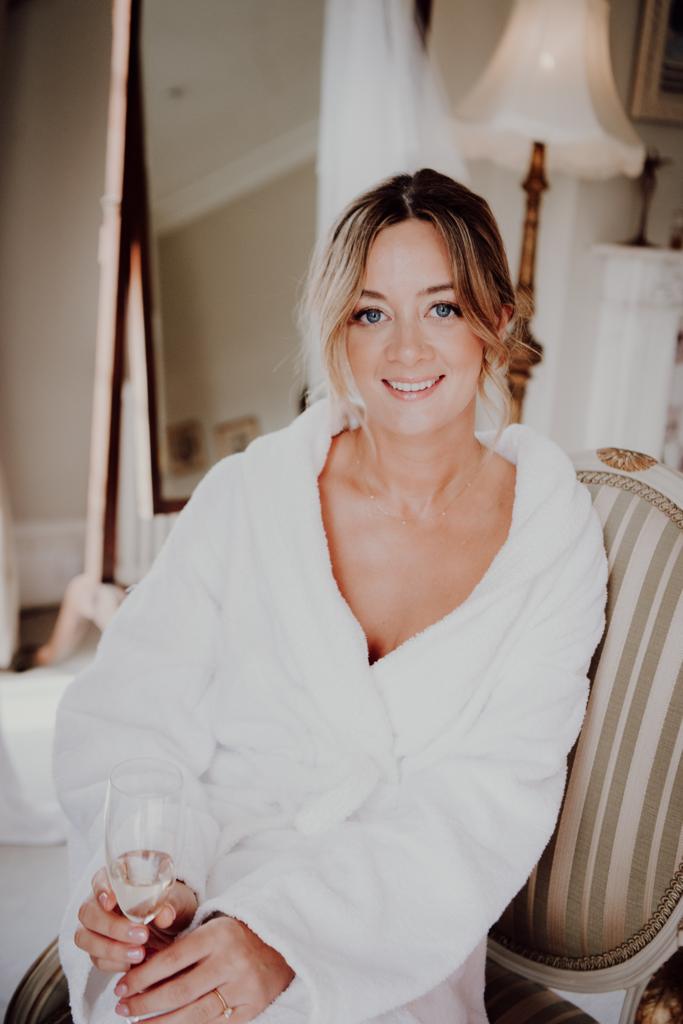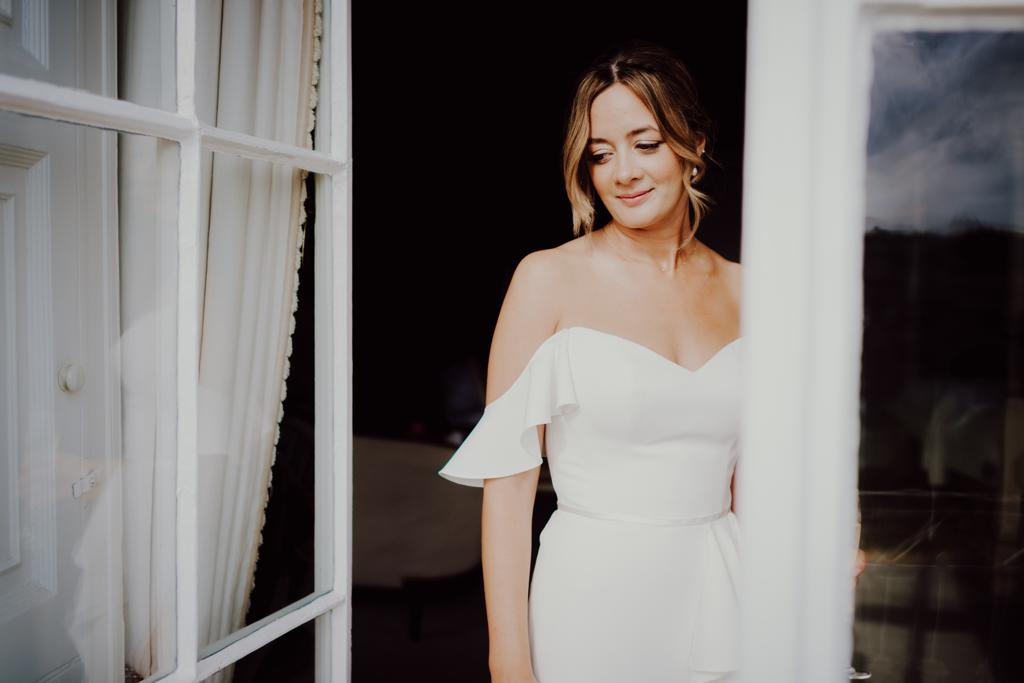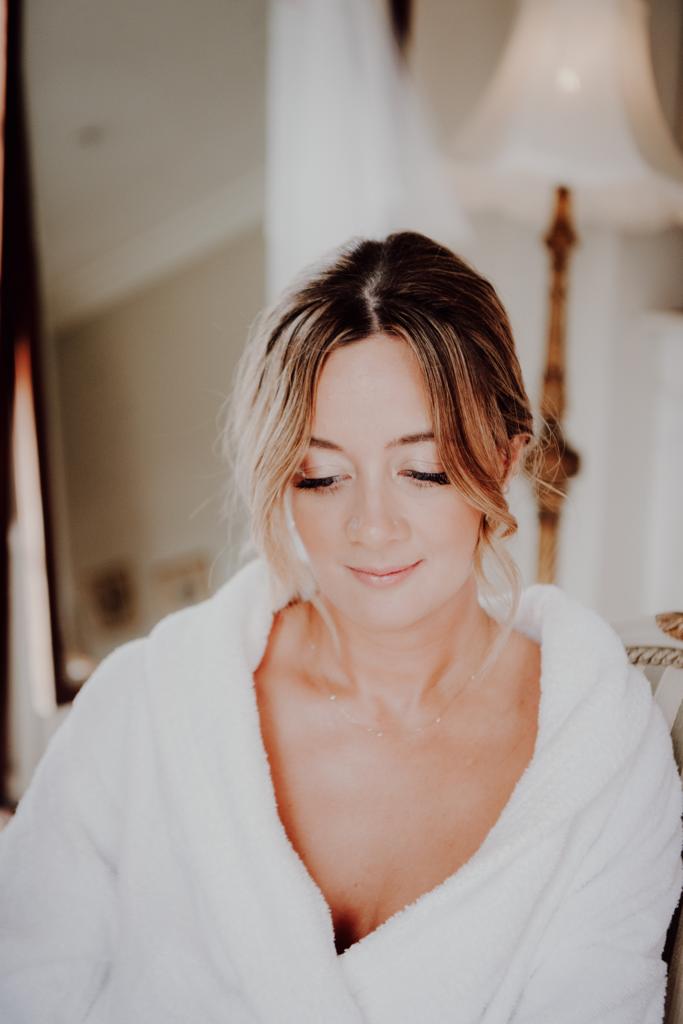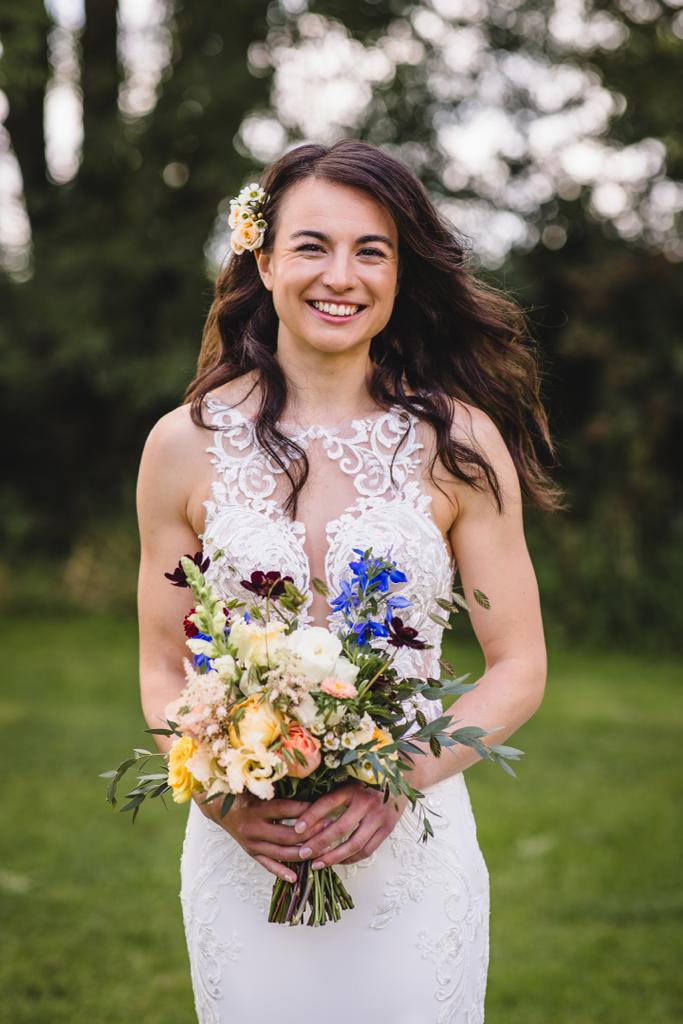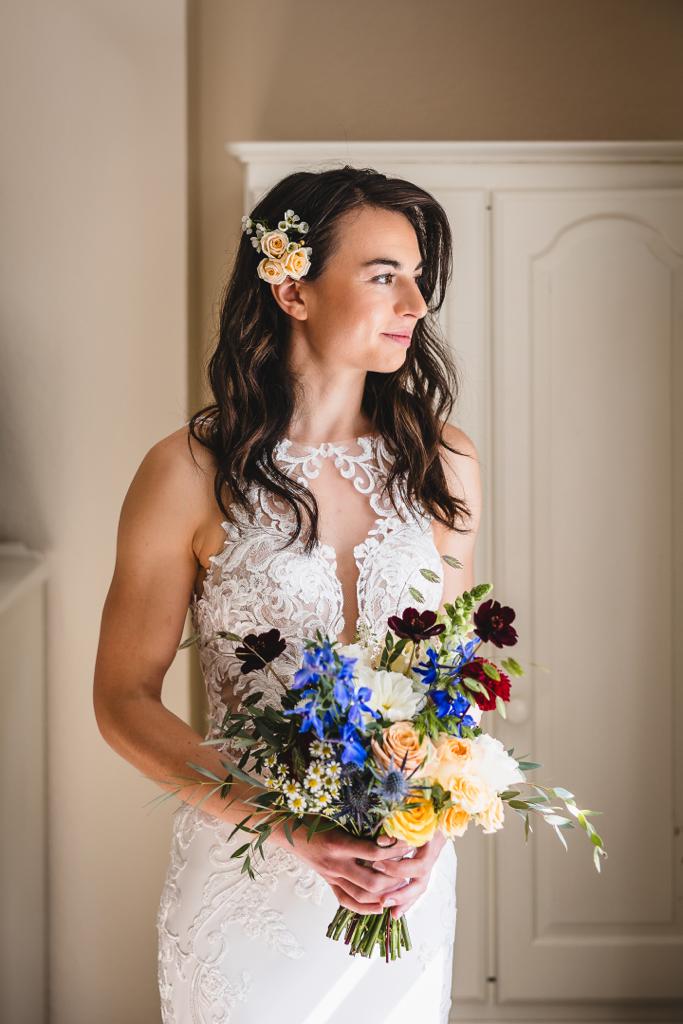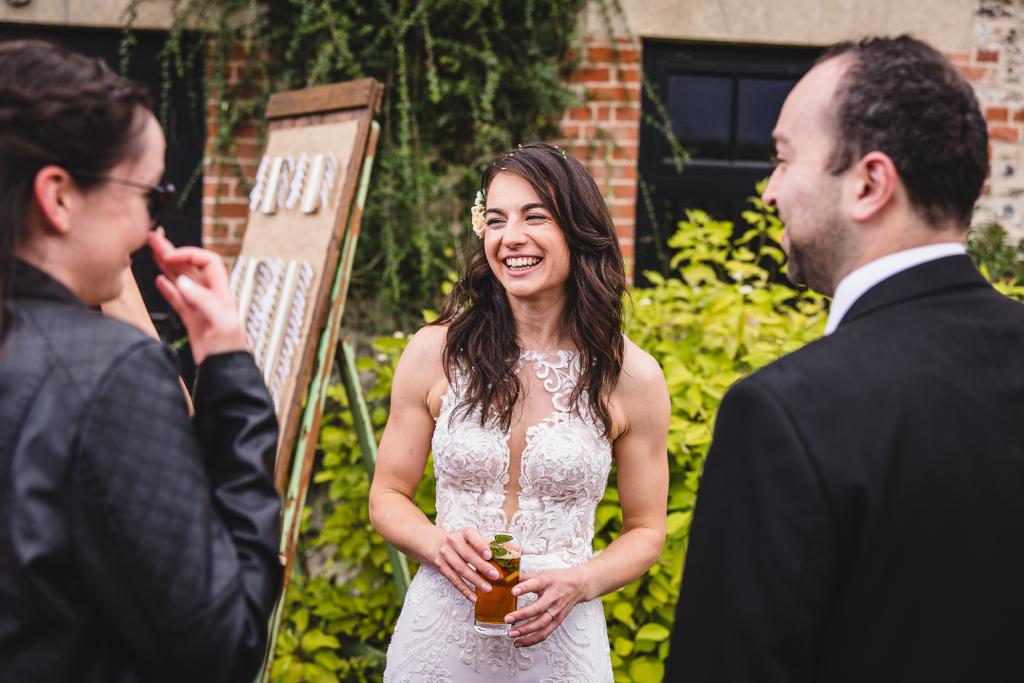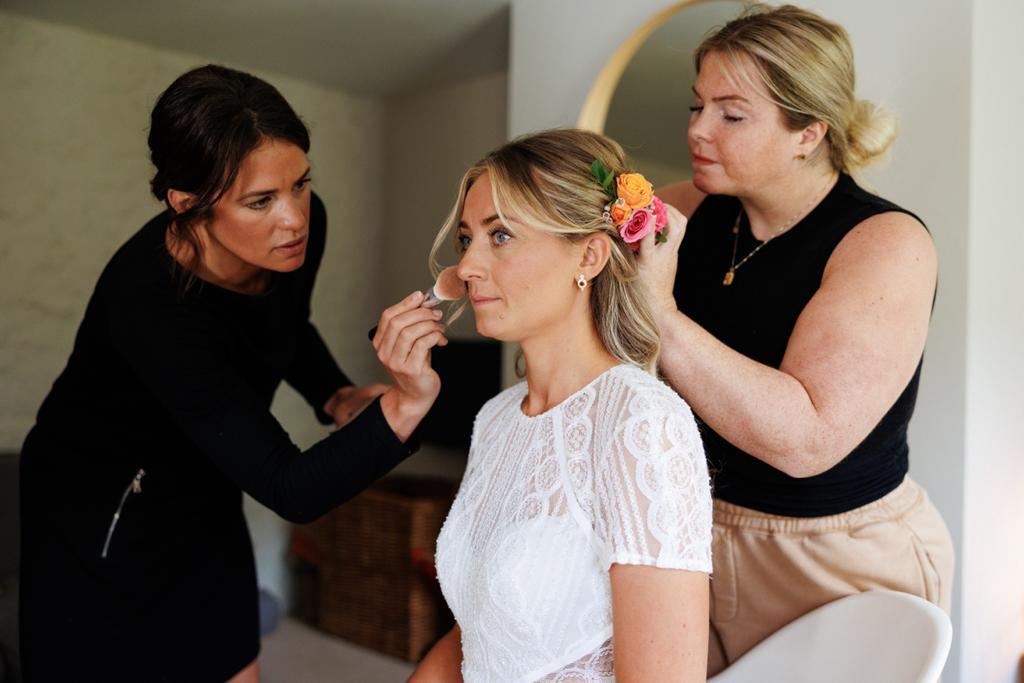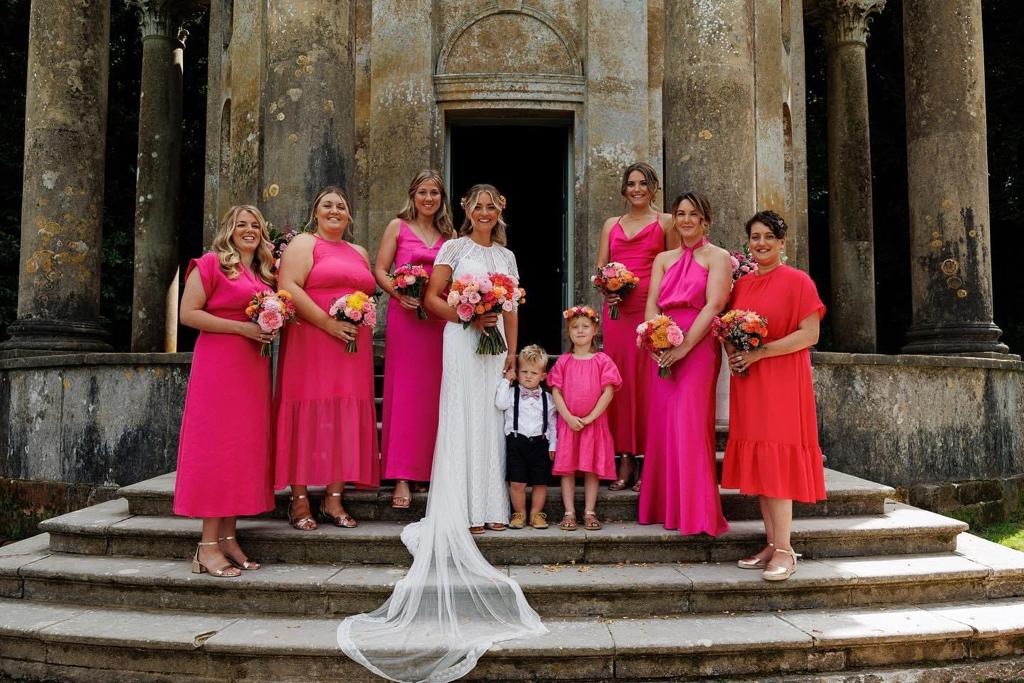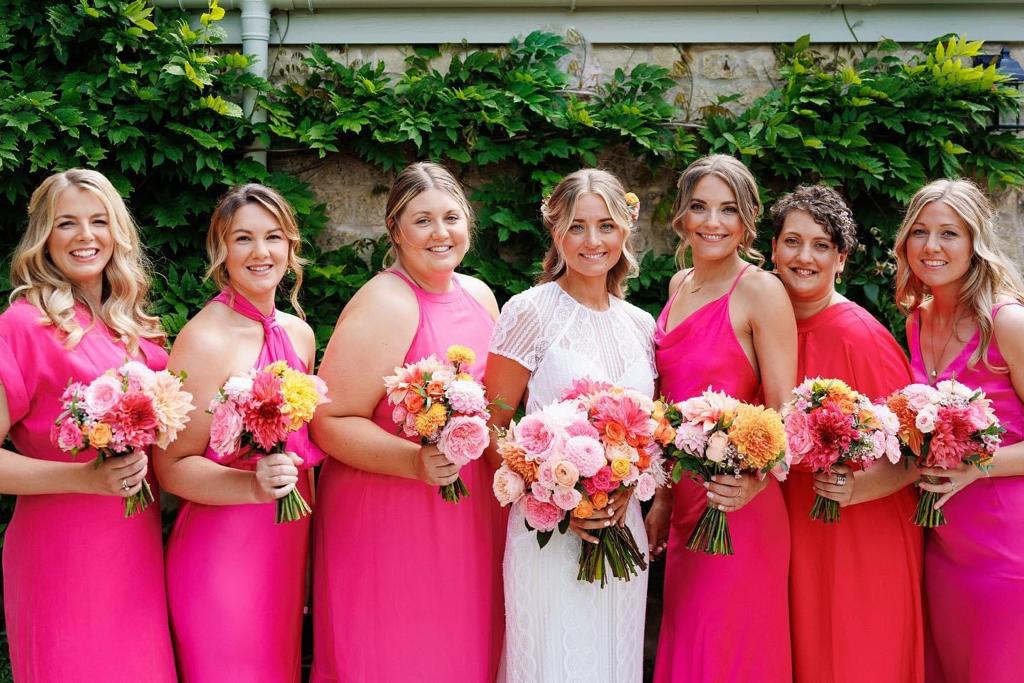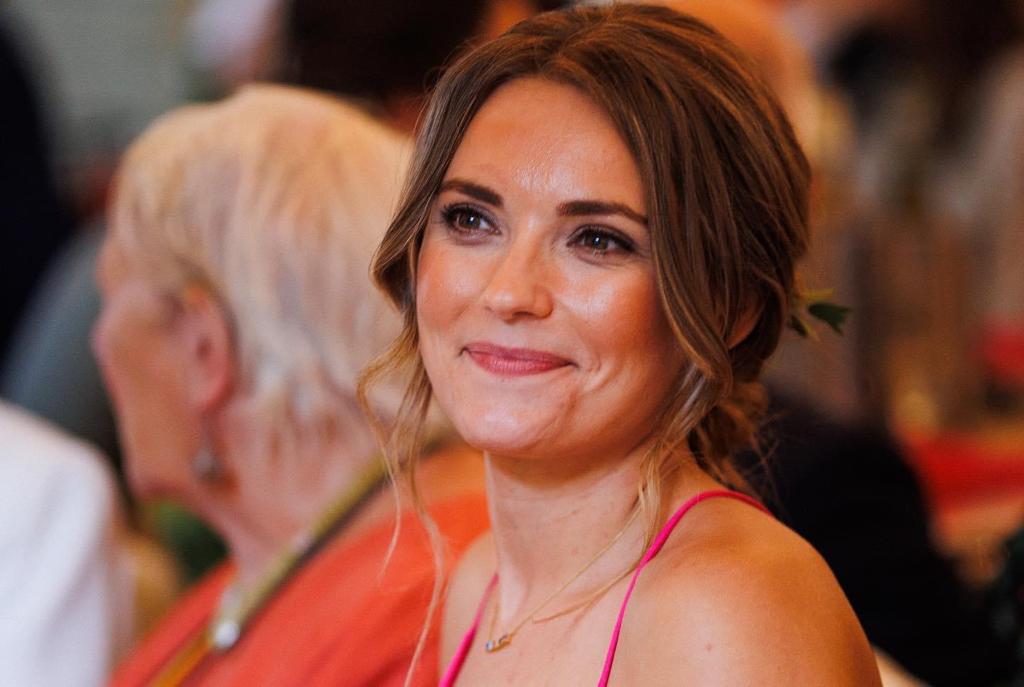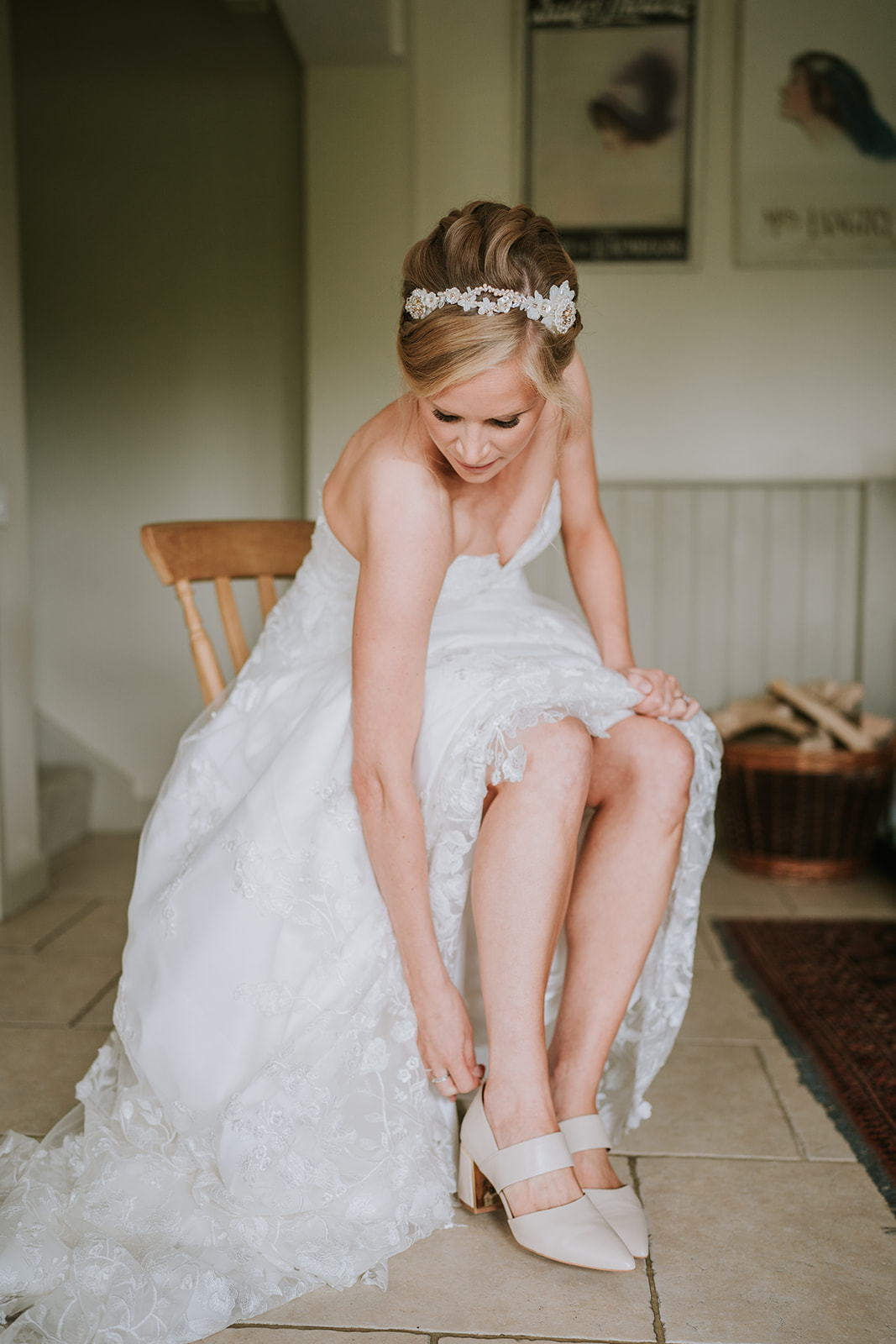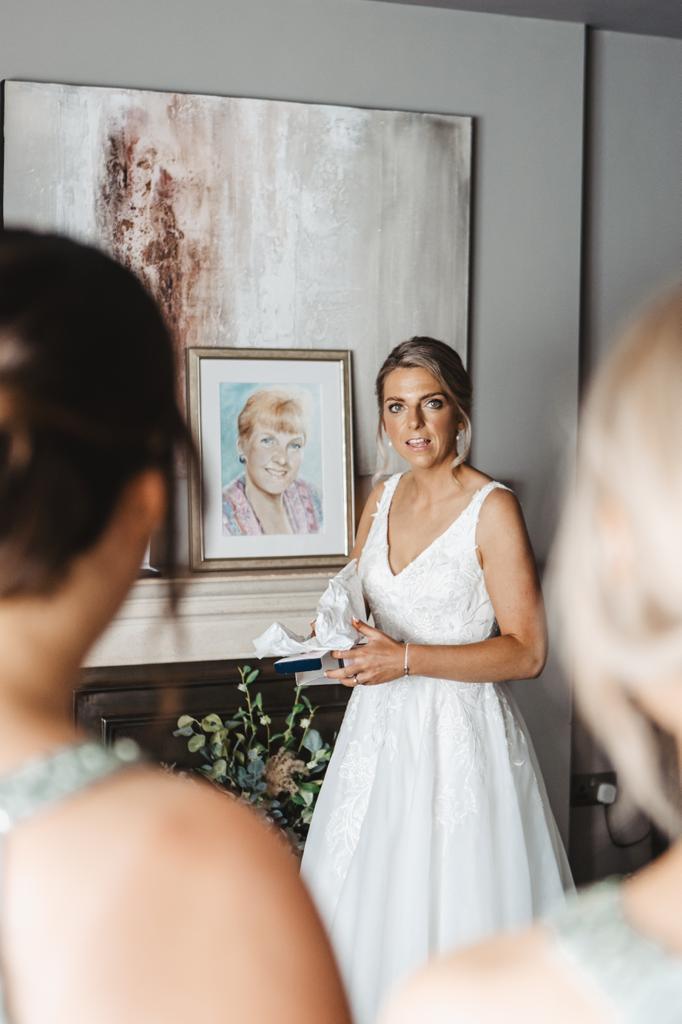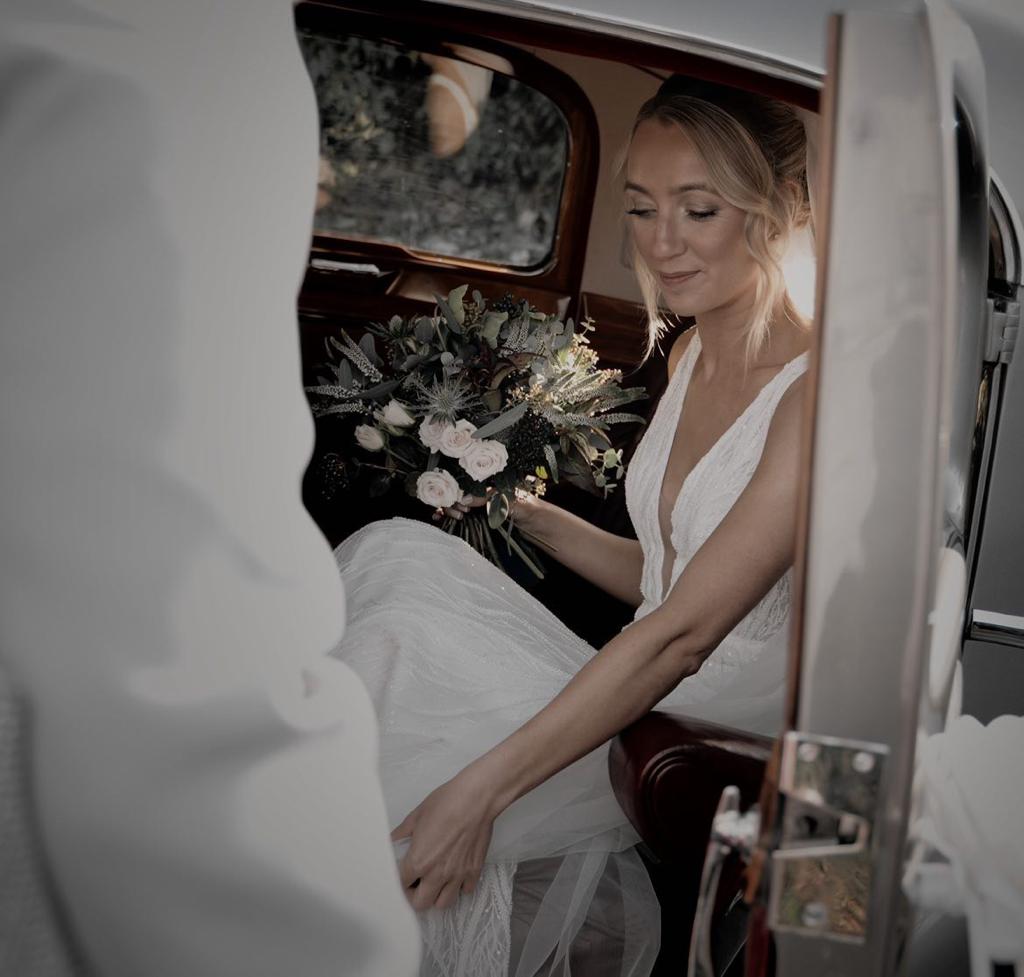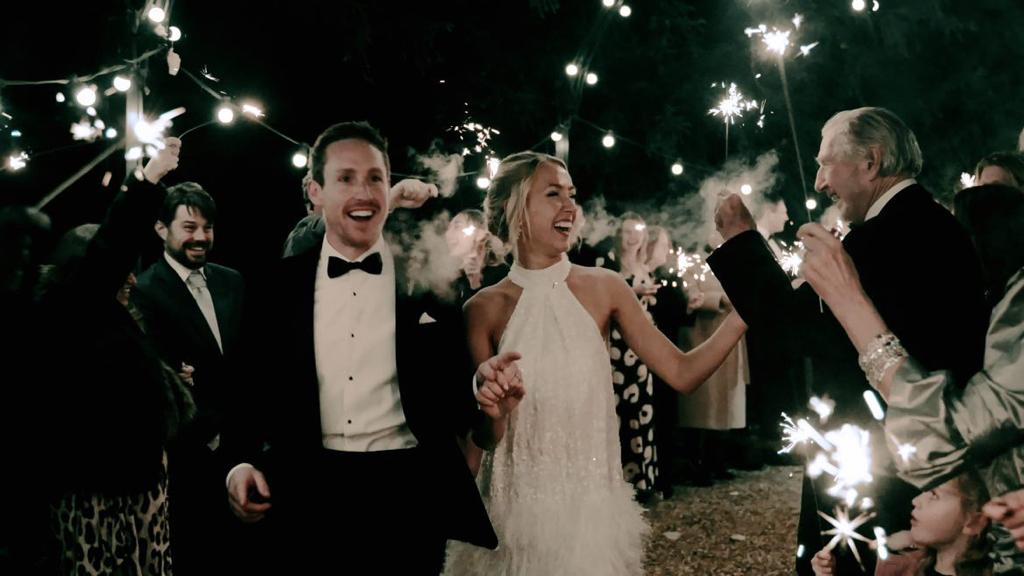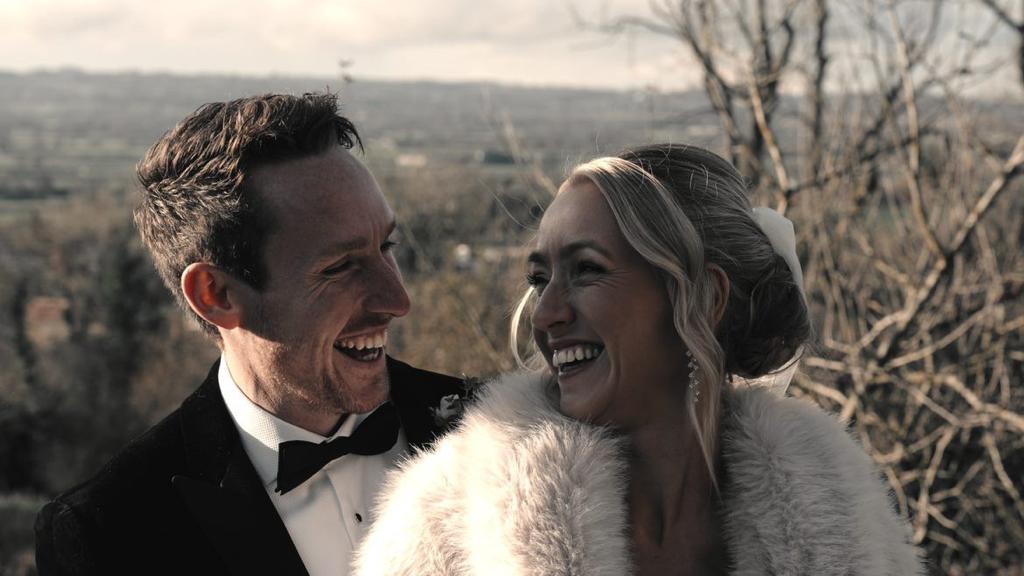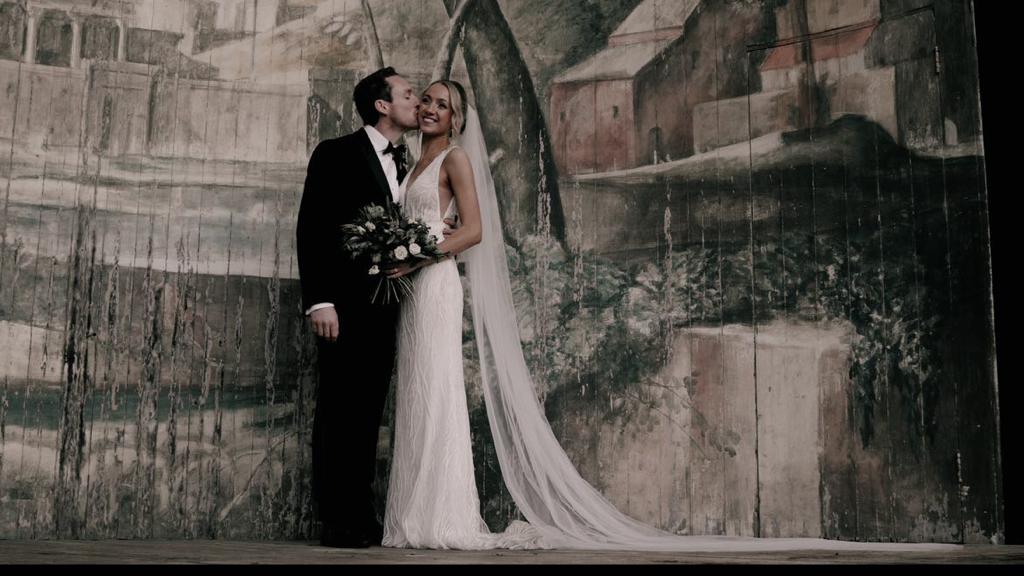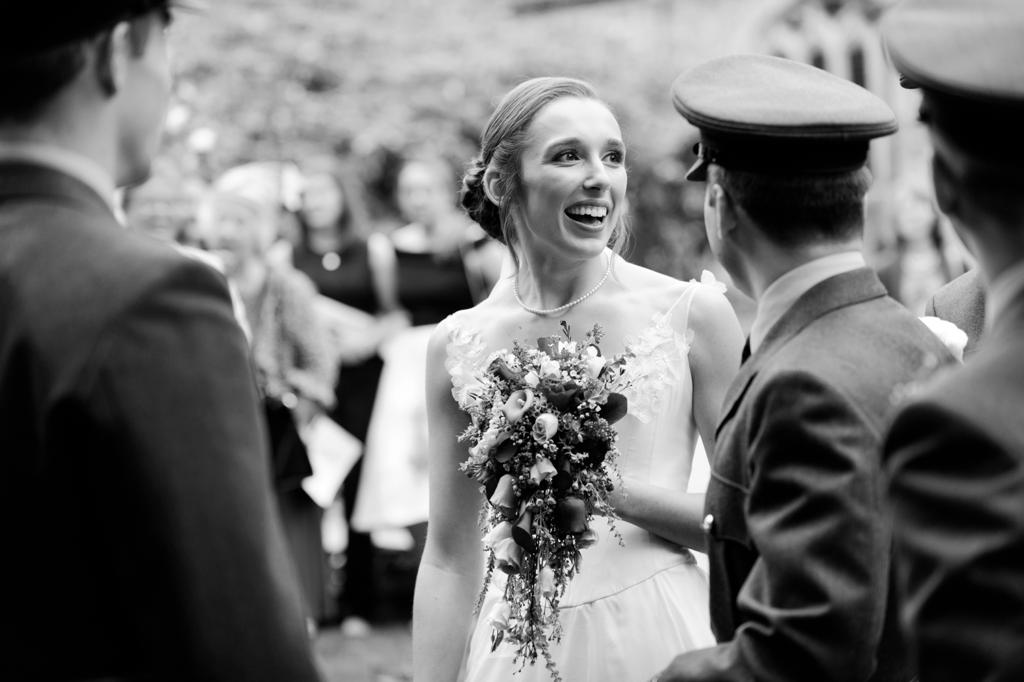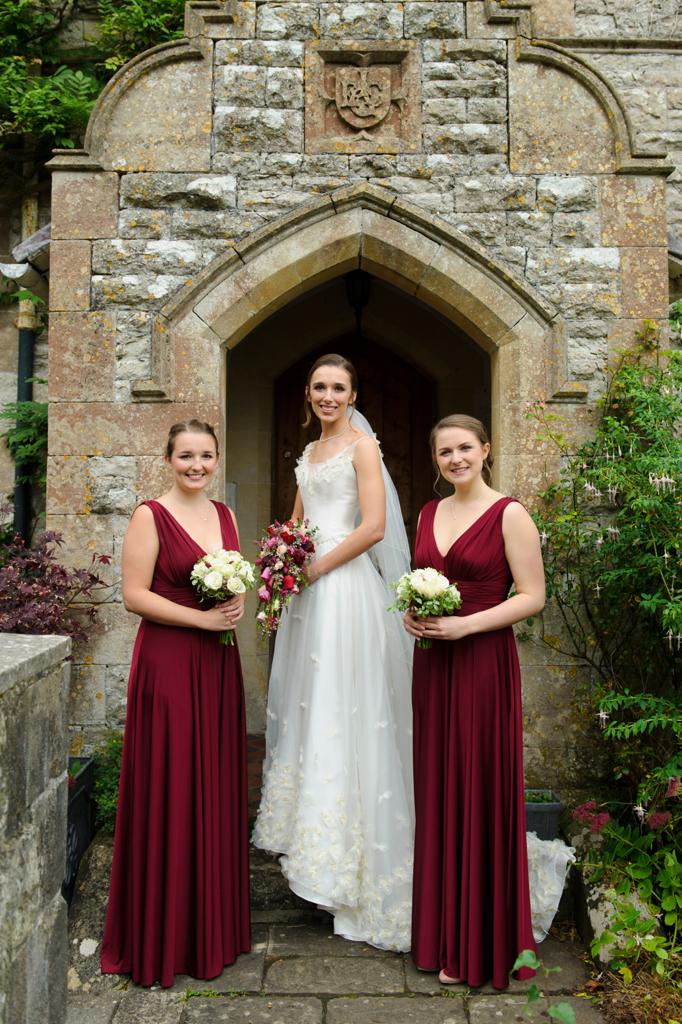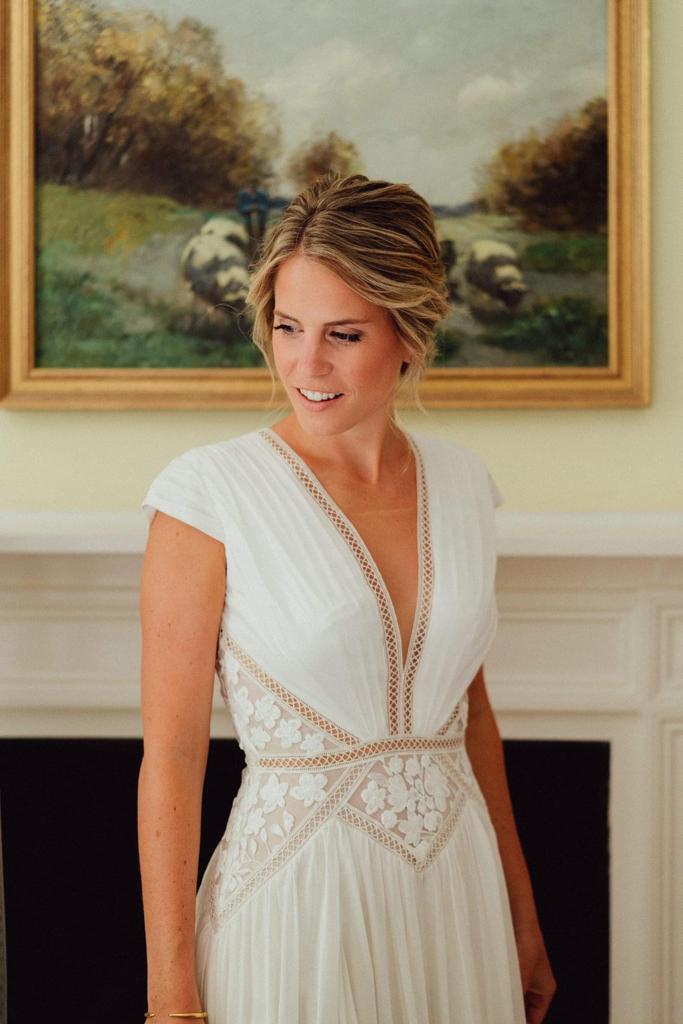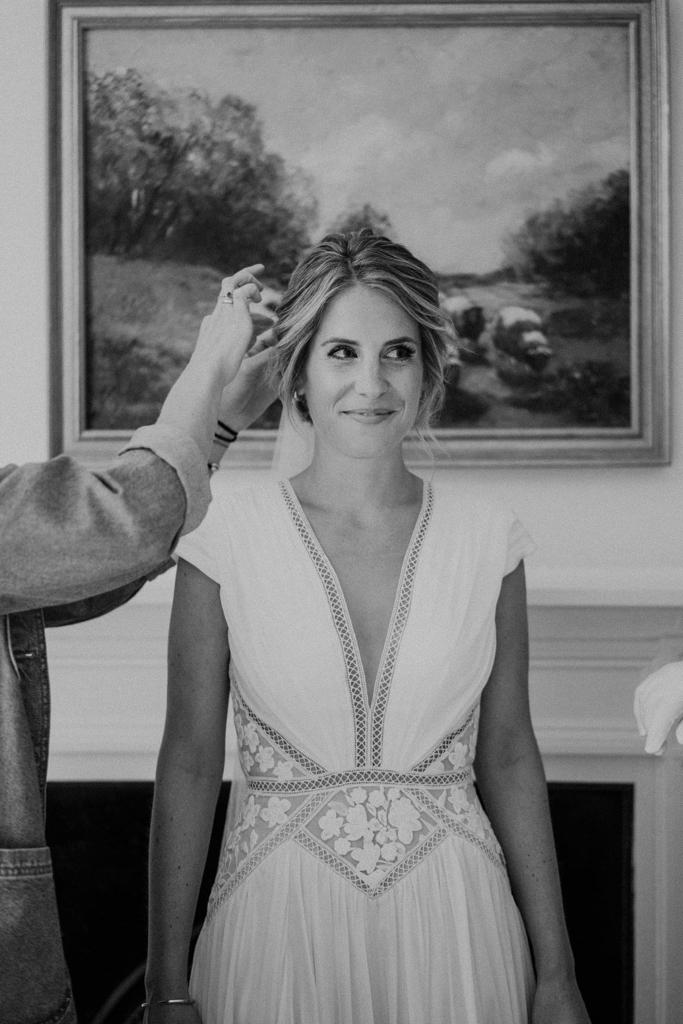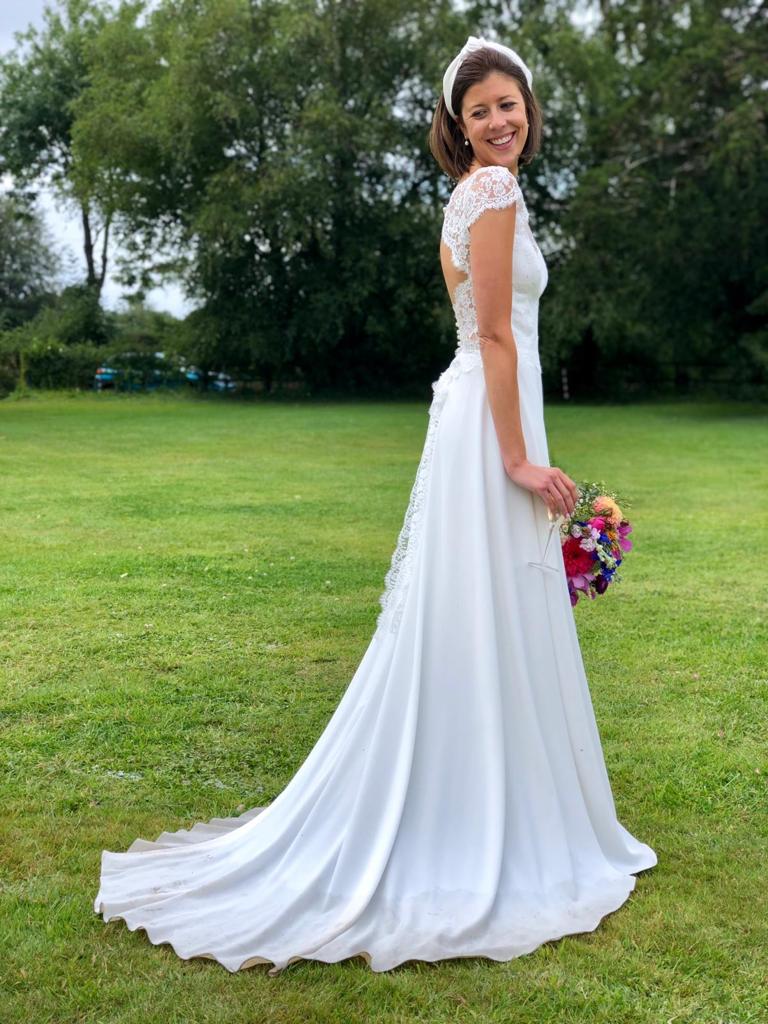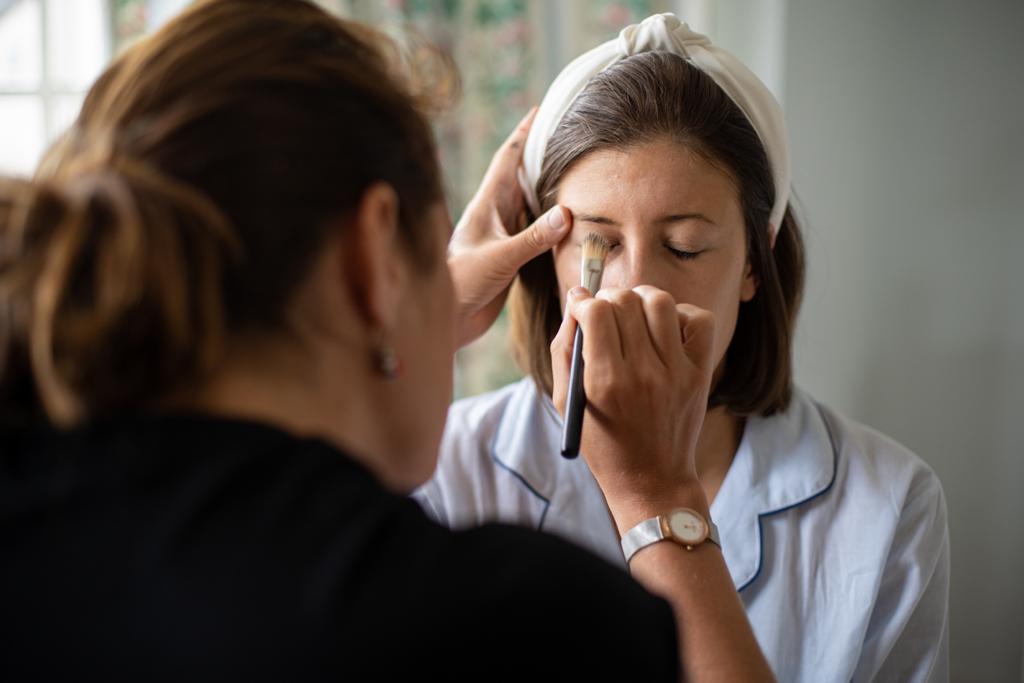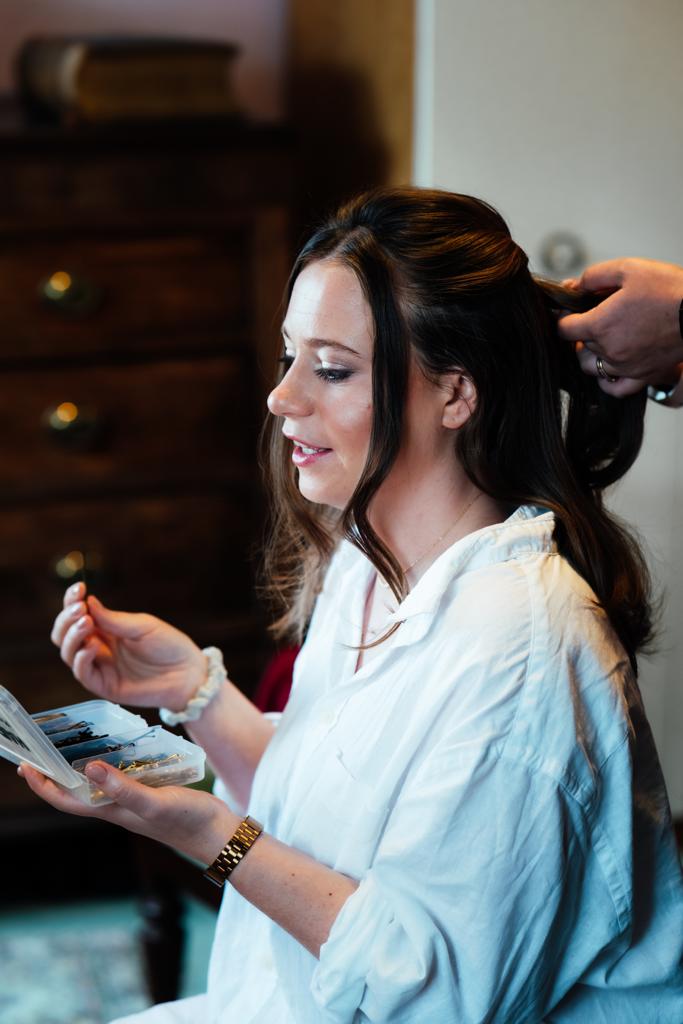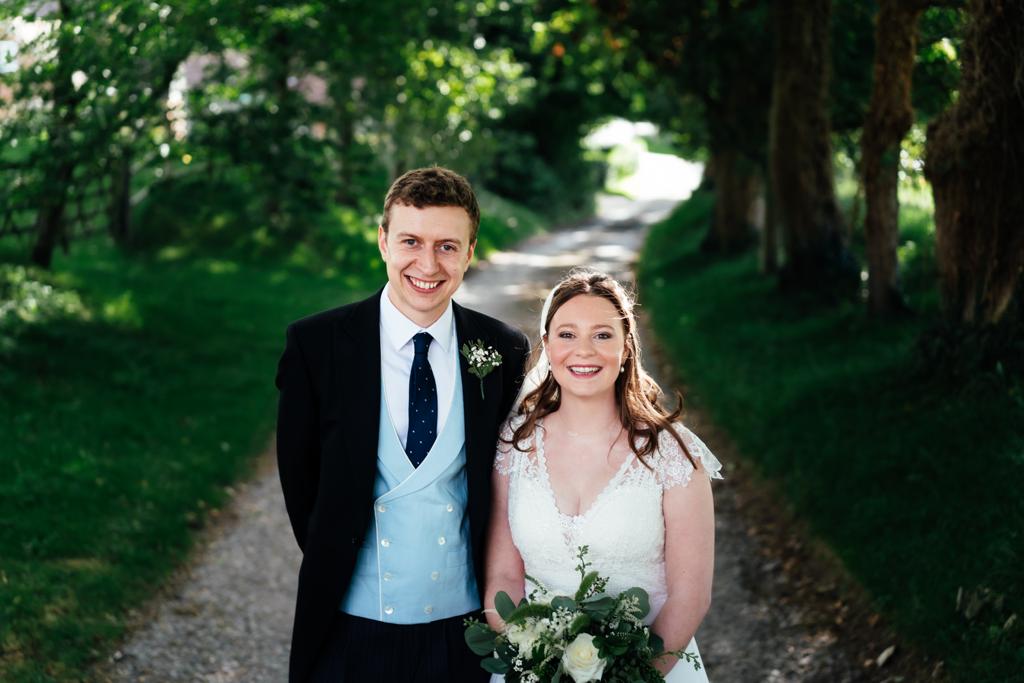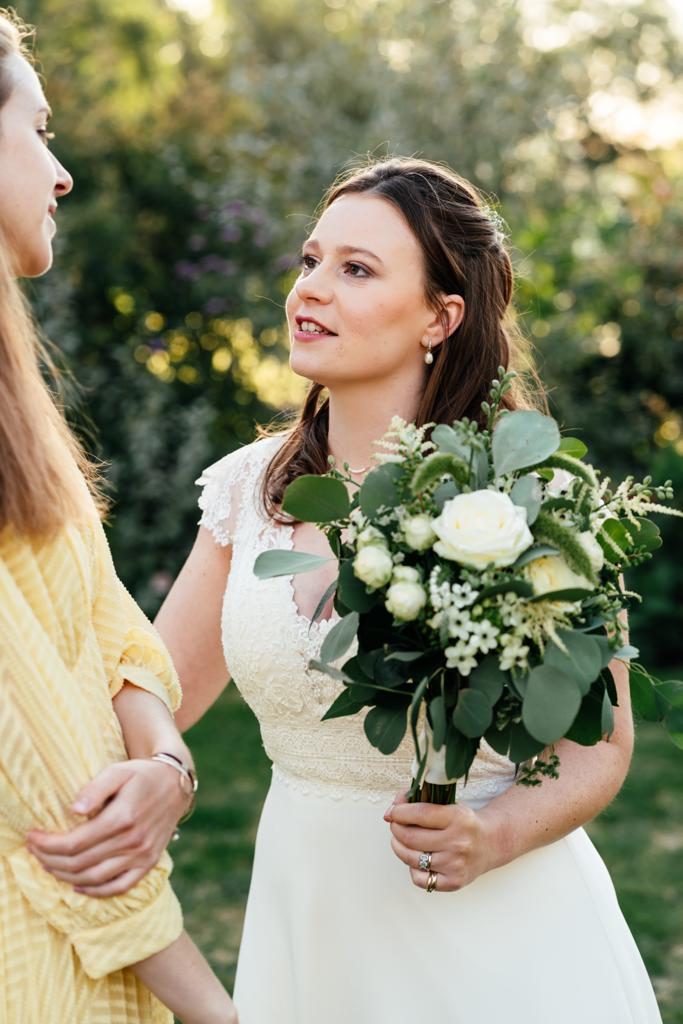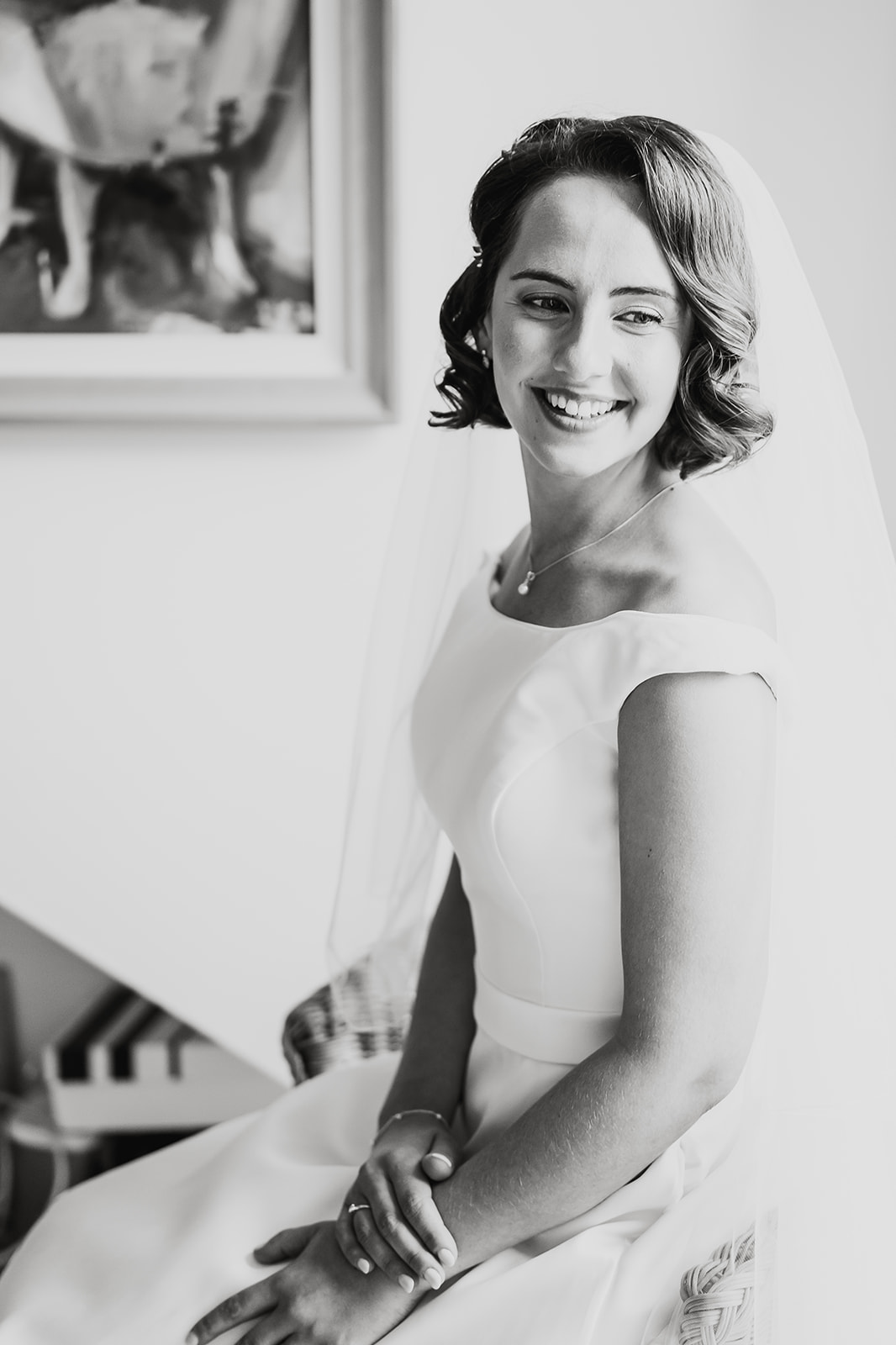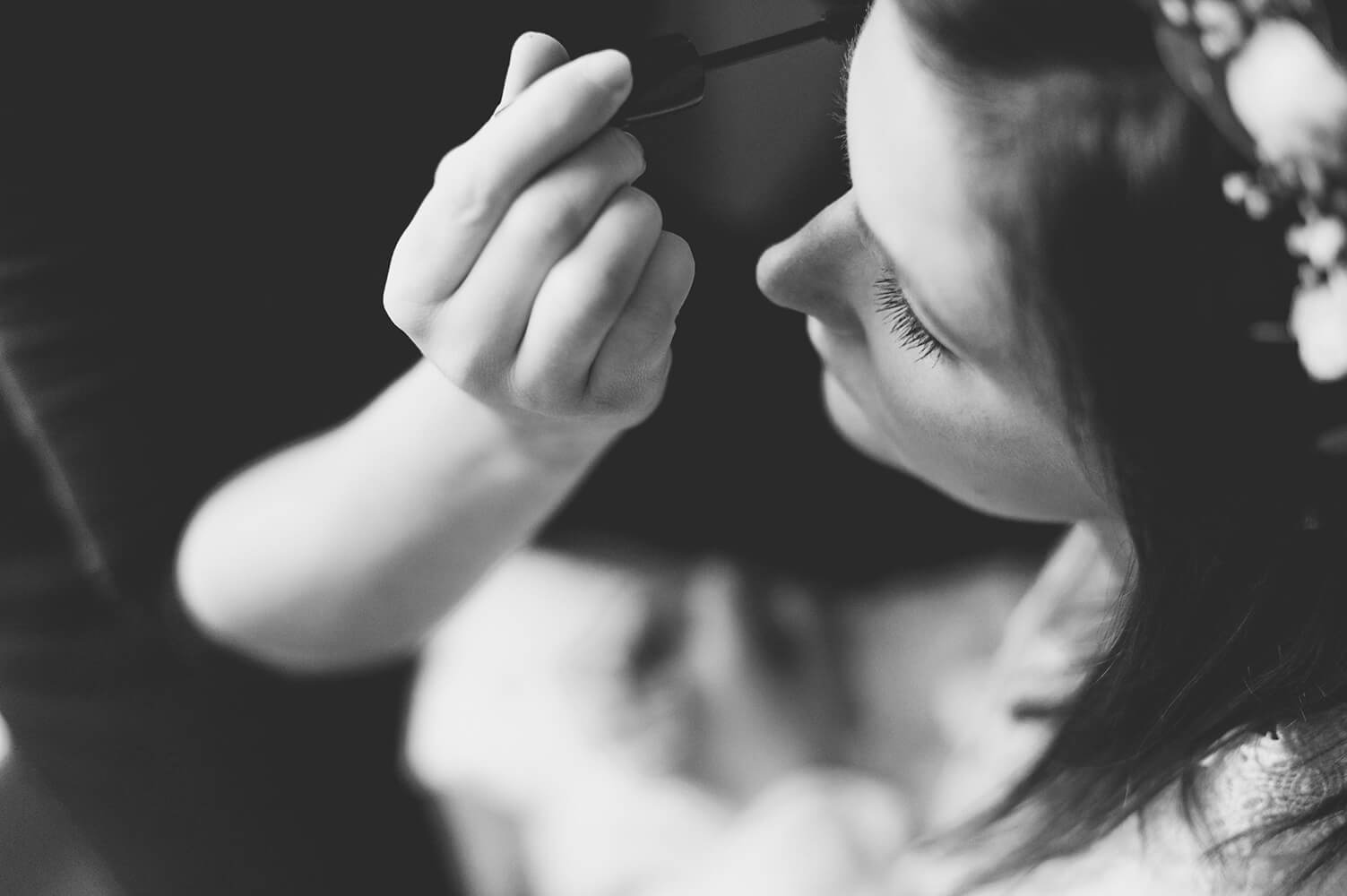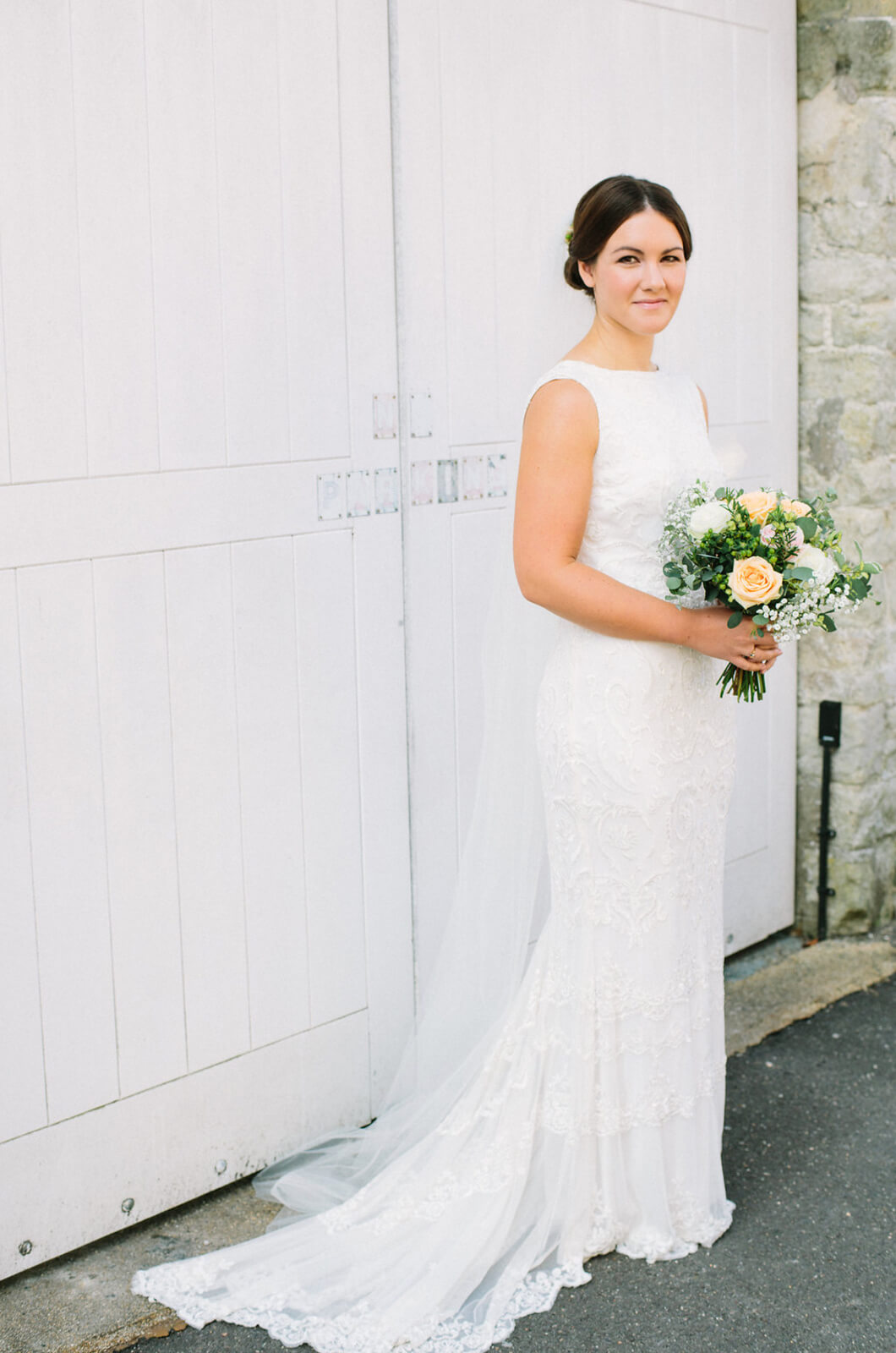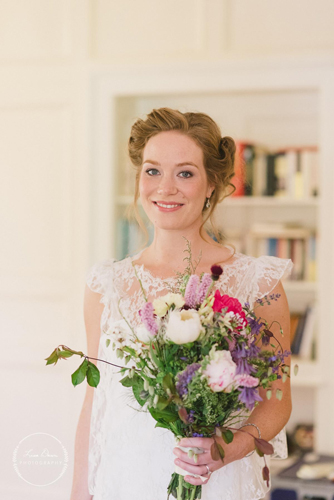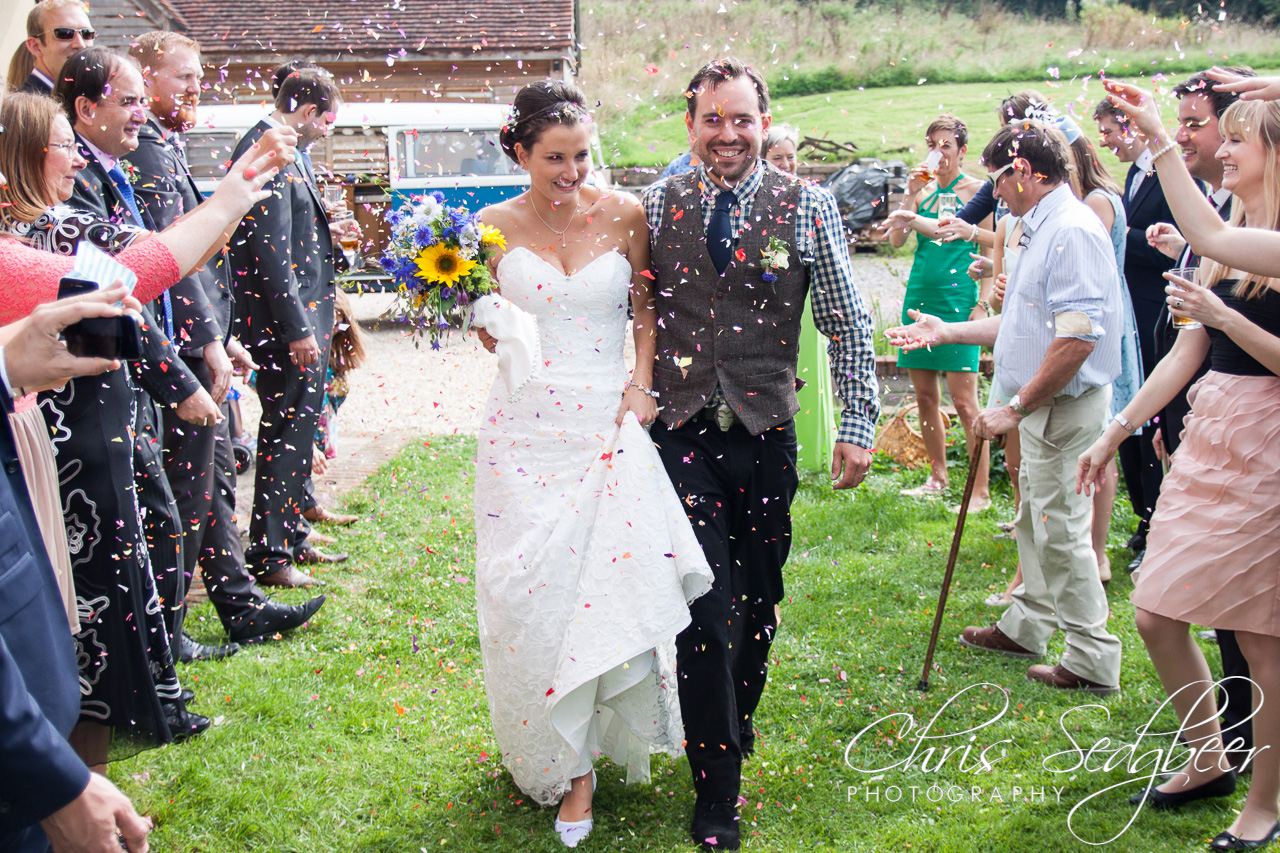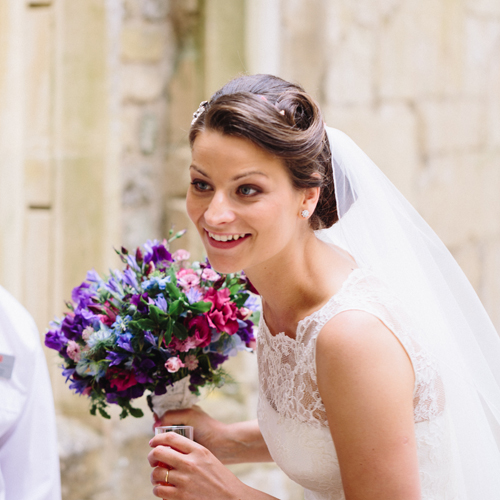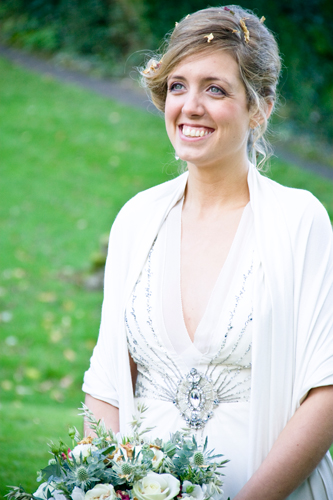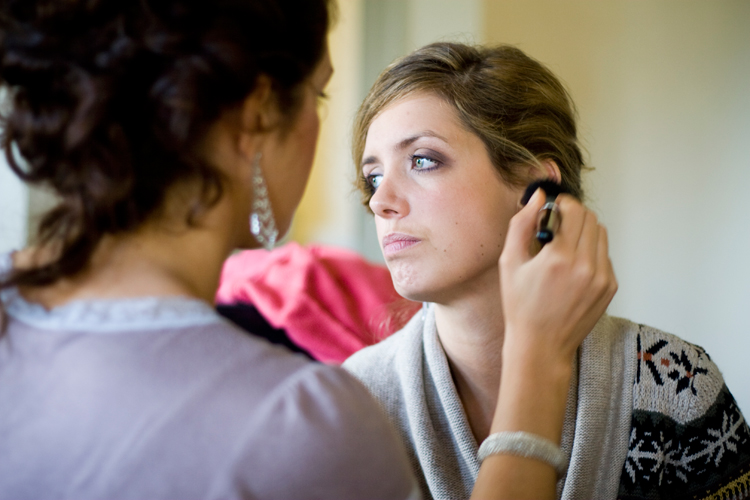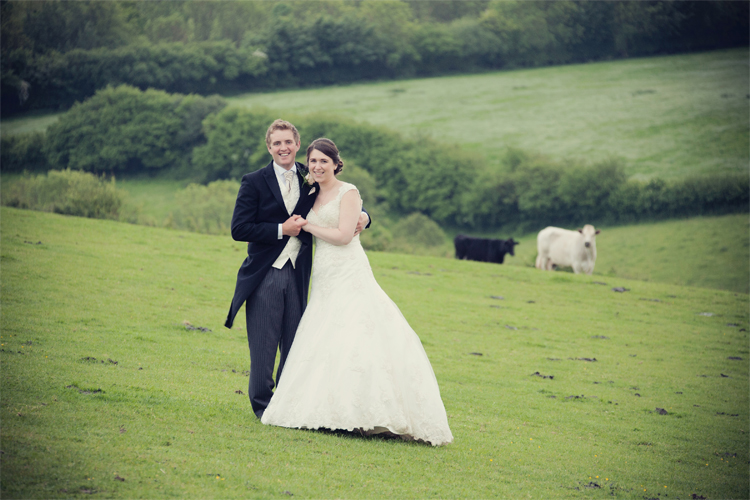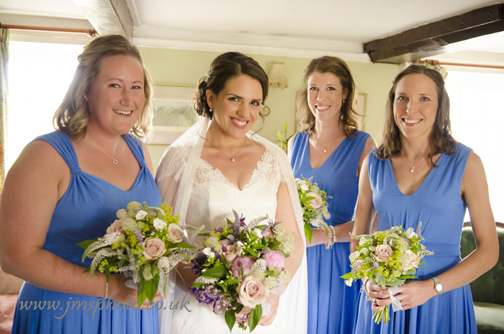 CONTACT
For any enquiries please
contact us at:
hello@bethcoxbeautytherapist.co.uk
+44(0)7786 577646
CANCELATIONS & LATE ARRIVALS NUMBER
+44(0)1747 854509
Please not that this number is not for making an appointment.
This number of for last minute cancellations or late arrival to an existing appointment.